With an eye toward long-term collaboration, Soothe Organic wants to use our partnership for mutual success. We invite you to create content for your followers and the world to show the health benefits and calming power of Soothe CBD. And as a gesture of appreciation, we would love to reward you for all your hard work – and for believing in us.
Partnering with Soothe Organic can bring you many benefits. Here are some of the reasons why you should consider joining us:

High-quality products: Our premium CBD products are made with the highest quality ingredients and are tested rigorously for purity and potency.
Strong brand reputation: Soothe Organic is known for its commitment to creating strong integrity, providing our customers with the best possible products and services.
Lucrative commission rates: Our commission rates are highly competitive, allowing you to earn a significant income as an affiliate. 20% commission paid regularly.
Dedicated support: We are committed to providing our affiliates with the support they need to succeed – including marketing materials, product information, and timely payments.
Wide audience: Our products appeal to a broad range of people, from those seeking relief from heavy training to those who want to support their well-being.
Partnering with Soothe Organic can be a rewarding experience, both financially and personally. We welcome the opportunity to work with you and want to help you achieve your goals.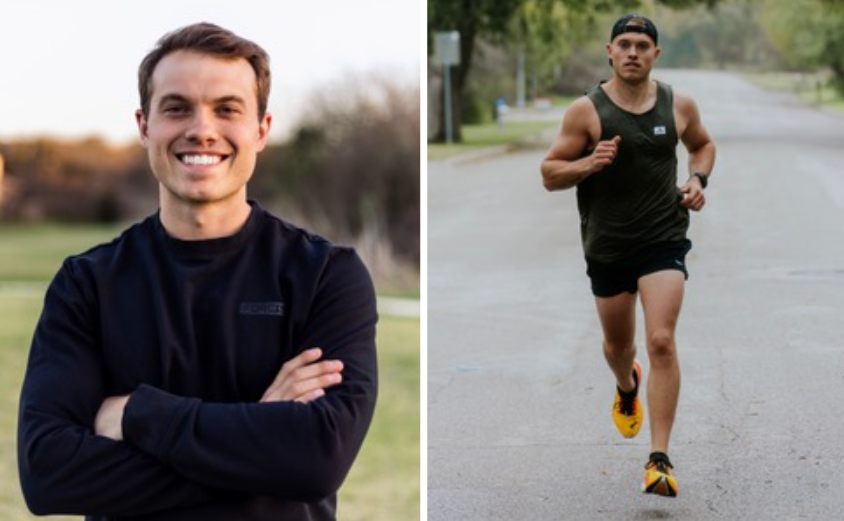 We have partnered with Jeremy Miller, a successful athlete and an affiliate of Soothe Organic. Jeremy has shared his positive experience with our products.
"I absolutely love using Soothe Organic's products for their exceptional quality and the brand's unwavering commitment to integrity," he says. "Soothe Organics premium CBD products have been a great support for me and my goals."
We are thrilled to have Jeremy on board with us, and we highly recommend joining Soothe Organic and incorporating our excellent products into your daily routine.
How to Apply
To apply and become a Soothe Organic affiliate program member, simply fill out the application form available on our website. We will review your application within 1-2 business days and notify you of your acceptance.

Once approved, you will receive the affiliate codes. We will also send you marketing materials and product information. You can start promoting Soothe Organic's products and earn a commission on every sale you refer.

We are thrilled to have new partners join our program and invite you to fill out the affiliate application form to get started.
To join us, you must be 18 or older – as required by law.

If you have any questions, please reach out here:

Name:

John Adams

E-mail:

john@sootheorganic.com



What to be a part of the CBD movement?
We're looking for passionate people who have a zest for life and health. We want you to be you! We're excited to get to know you.